Pupil Leadership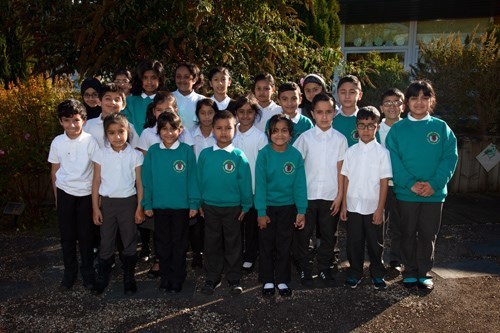 This Year's Priorities
In the Autumn term the New Leadership Team will be nominated and then elected for the next academic year. The team will continue to promote healthy life styles and healthy food choices and build upon the good work that has been achieved by last years team.
Last Year's Achievements
In the Autumn Term the Pupil Leadership Team carried out a Health and Wellbeing audit across the whole school. They also set up a pupil leadership buddy system to collect ideas and opinions from the children in Reception and KS1. In addition to this the children also carried out an audit of our Investors in Pupils displays.
During the Spring Term the Leadership Team introduced and publicised the next Citizenship Award to the children and read all the nominations. The Team also decided who deserved to be the next recipient of the award and then presented the awarded in the whole school assembly. The children also successfully lead the first Marie Curie, whole school, fundraising event.
During the Summer Term the Leadership Team observed the outdoor lunchtime period, carrying out a Behaviour and Safety observation check. The team also observed the quality of packed lunches and felt it would be useful to run a competition to promote what a healthy packed lunch should look like. The team decided upon winning entry and also picked the prize.
Do you need this content in another language?